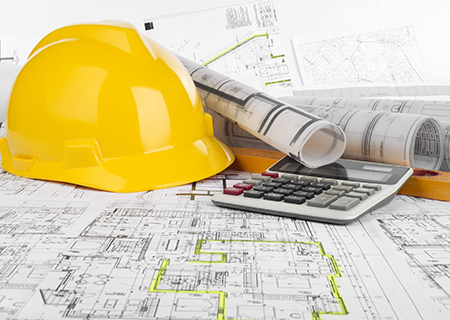 DESIGN
This is a detailed design package, which includes not only design solution and 3D visualization of the premises repaired, but also the construction team's complete technical information.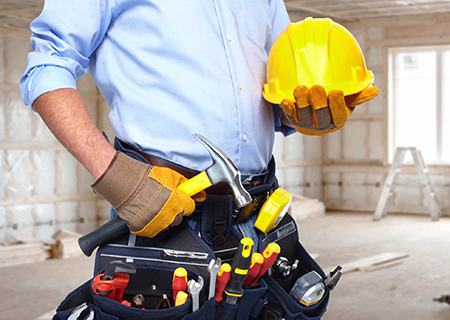 GENERAL CONSTRUCTION SERVICES
We offer the following general construction services: facades, earthworks, foundation works, wall construction, building reconstruction, etc.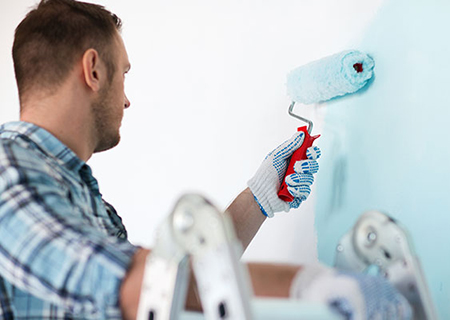 INTERIOR AND EXTERNAL FINISHING: ECONOMY, BUSINESS AND VIP
Exclusive finishing with the use of decorative paints and plasters, facades finish of any level of complexity (residential cottage, office or industrial premises, restaurant, cafe, etc.).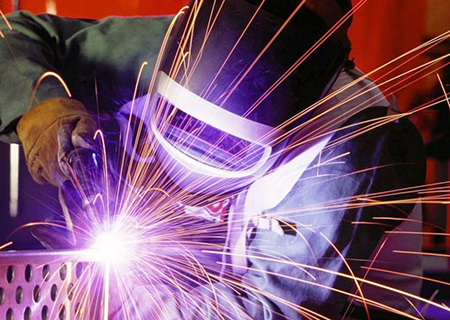 METAL WORKS, WELDING
Our experienced welders will provide high-quality welds of metal, aluminum and steel pipes. When performing welding works, we strictly observe safety regulations and use advanced welding equipment, which guarantees the quality of any material welding.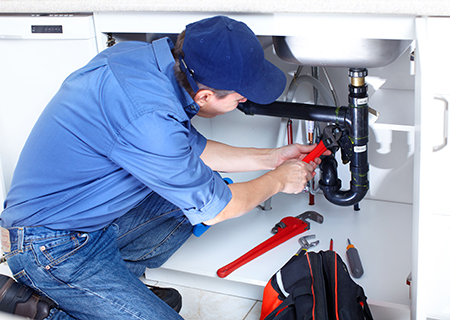 ON-SITE & OFF-SITE UTILITIES CONSTRUCTION
This is a complex of technical equipment and facilities that provides the construction site with thermal, electrical and gas communications, water supply facilities and water disposal systems (sewerage), etc.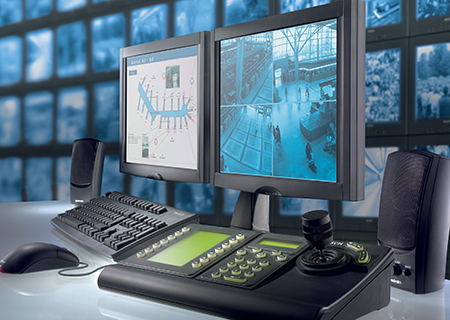 INTEGRATED SECURITY SYSTEMS (CCTV, SECURITY SYSTEMS, ACCESS CONTROL, FIRE ALARM SYSTEMS)
We create a centrally managed structure that will respond to an abnormal situation, unauthorized entry into the building and notify about it. It will also determine to which premises the employees will have the access right, as well as it will allow to save and view information about events for the day.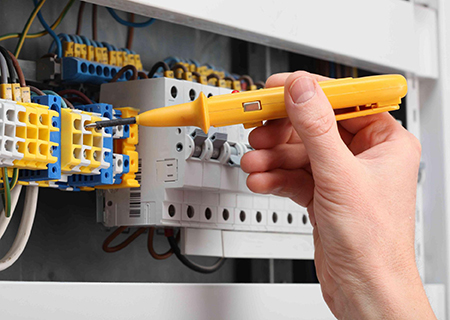 ELECTRICAL INSTALLATION WORK
Electrical installation, commissioning and maintenance works on residential and production networks of any complexity.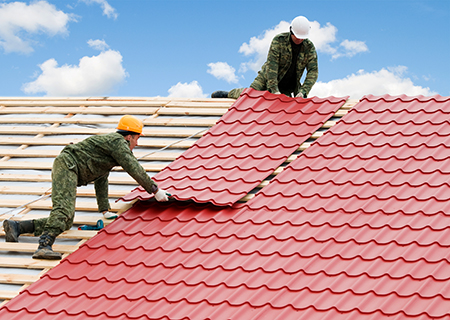 ROOFING
We carry out roofing works using all kinds of materials and in all-weather conditions!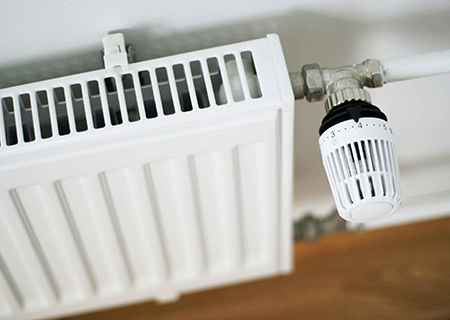 HEATING, VENTILATION AND AIR-CONDITIONING
We produce heating, ventilation and air conditioning systems in accordance with all regulations.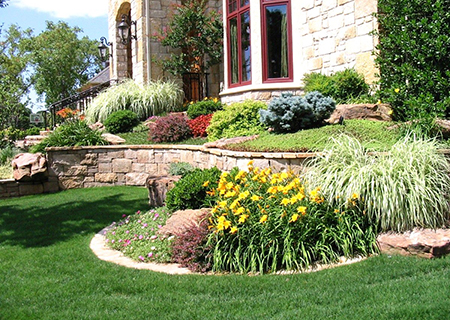 LANDSCAPING AND SITE FINISHING
Plan of actions aimed at improving the construction site's exterior by planting various plants.